Tokenomics &
Blockchain


Advisory Services

Helping blockchain ventures raise, launch, and grow Token sale and IDO
metrics and supply structuring
Design allocation and vesting schedules that sell in the current market
Benchmark your sale offer and metrics to competitors using comparables analysis
Create compelling technical content for your website, investor decks, and whitepapers

Token utility design
and business tokenisation
Create token mechanics and utilities that deliver value and increase demand
Identify adverse agent behaviours and mitigate them using incentive design
Upgrade your existing business into a tokenised, blockchain-powered successor

Game economics
design and analysis
Design economies that offer a natural fit with player actions and experiences
Identify internal and external value flows in your economy; what drives them; how they scale
Develop analytics to tune your economic features during testing and operations

Token flow modelling
and financial projections
Understand the effects of deterministic and non-deterministic factors on circulating supply
Create deeper models of non-deterministic factors from your operational data
Project your future financial performance with dynamic, assumptions-driven modelling

Budget planning
and treasury policies
Develop your operating budget and stress-test your funding runway
Evaluate options and strategies for digital asset treasury management
Develop analytics models and strategies to monitor and improve operational performance

Smart contract
tokenomic code support
Rely upon direct collaboration between your token advisor and smart contract developers
Review your smart contract code to check its economic logic is correctly expressed
Design and deploy economic features that are implementable and respect known constraints
Clients and Partners
over $110m USD raised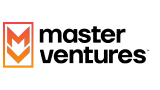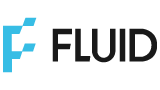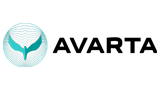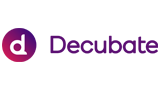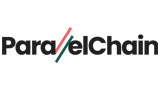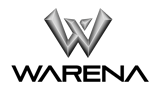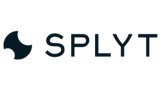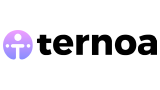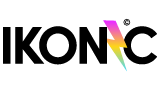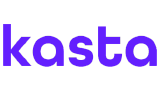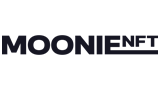 Advisor
Profile
Roderick brings over 10 years of quantitative modelling, financial analysis, and transaction experience that includes work on private equity infrastructure deals; financial management and planning for CFOs; and equity fundraising for start-ups.
He offers quantitative and qualitative problem solving that navigates interrelating issues around product vision; user experience; economic outcomes; fundraising; and marketing. His creative and original thinking is resourced from strong academics which include post-graduate studies in economics and earning the CFA Charter.
With over 5 years' independent consulting experience, he also understands the value of listening carefully to client needs, and attending to the uniqueness of each project.