Learn about token fundraising the right way, and make the tokenomics choices that are right for you!
This course teaches you all the details of how token sales work, who are the key parties involved, and the realities of negotiating with them. You'll learn which metrics token investors pay attention to, and how to make sure your offers meet their needs using a professional spreadsheet model.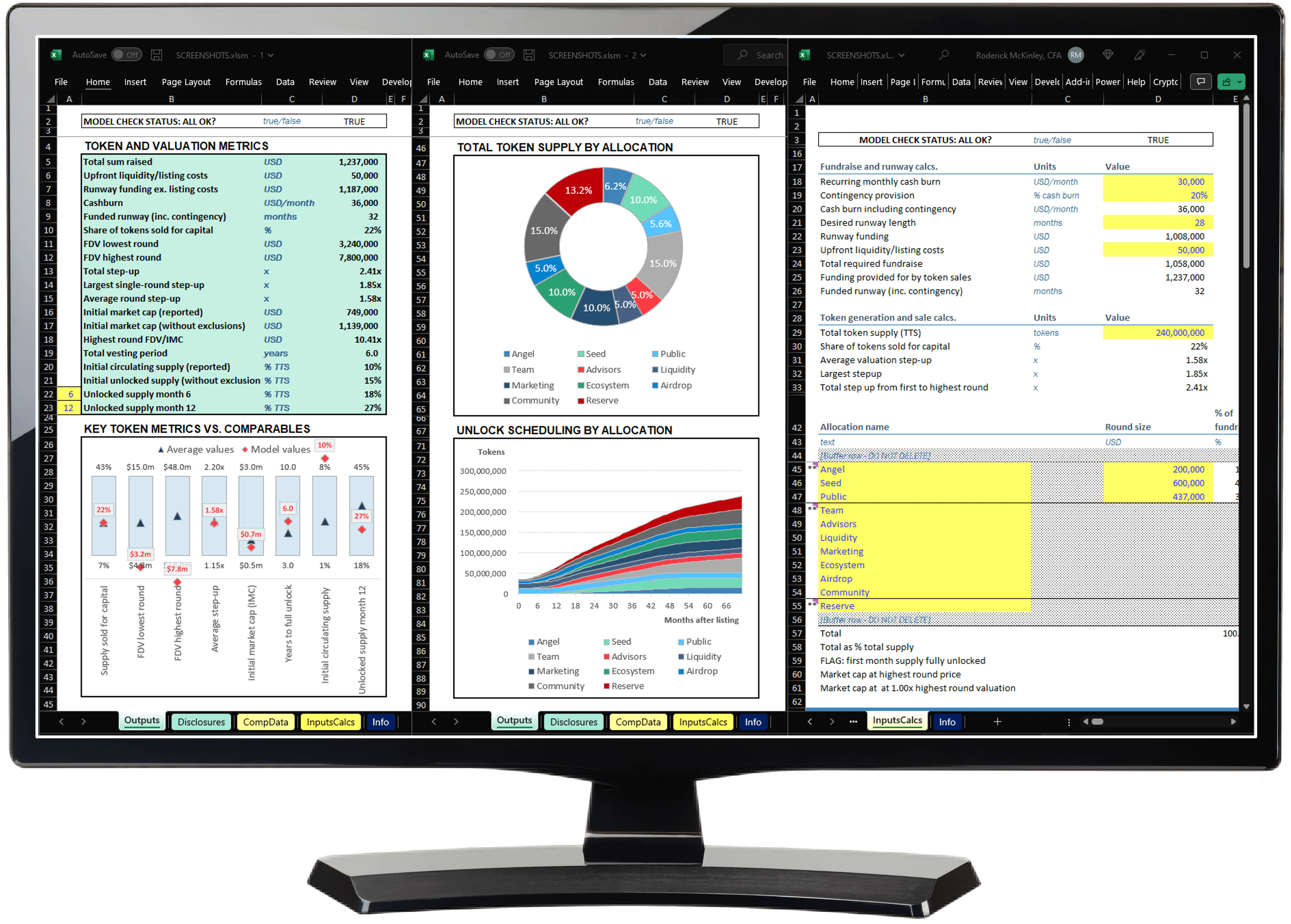 You will get...
SIX hours of video teaching content with English subtitles
TEN interactive quizzes to build your understanding
PRINTABLE learning materials to accompany videos
TOKENOMICS MODEL in Excel and Google Sheets formats
SEVEN in-depth exercises focused on real-world scenarios
TOP-TIER instructor with real blockchain and finance expertise
Real blockchain experience including over $100m raised with token sales
Proven professional training experience with over 13,000 online course sales
Advanced modelling skills applied to $1bn+ deals approved by 'Big 4' auditors
Top academic and professional credentials including masters degree studies in economics and CFA Charter
What past students say and where they work...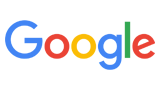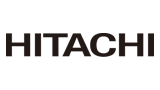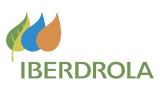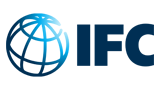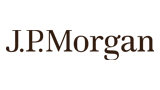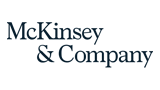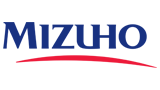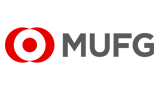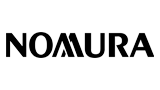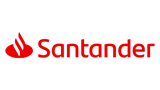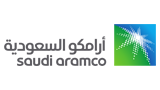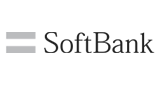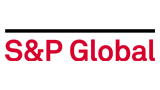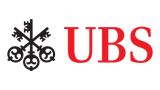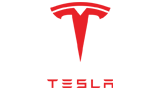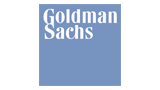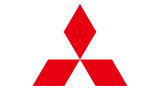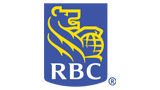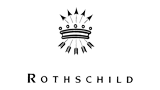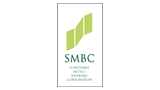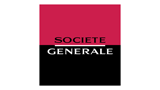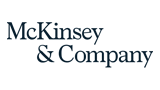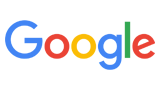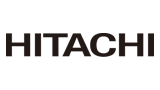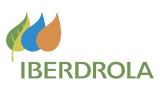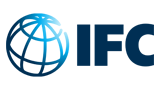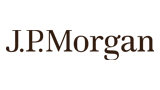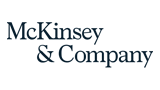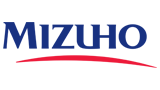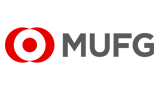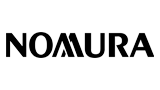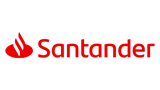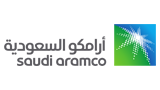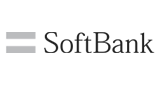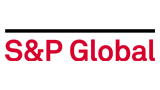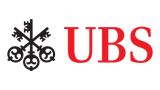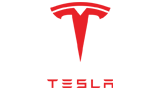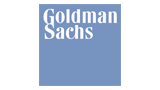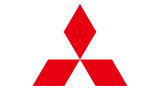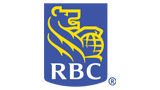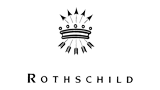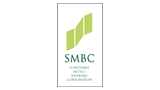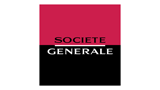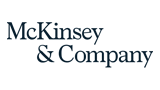 Risk-free purchase guarantee


Your purchase is fully refundable for the
first 14 days for you to learn and explore!