>>> How do you raise startup capital with a blockchain token sale?

>>> How do you make your token sale offer attractive to investors?

>>> How do you use a tokenomics spreadsheet to manage and adjust your offer?
This course addresses all these key questions and more.
Whether you're a founder, professional, strudent the knowledge you gain can help you with your goals, including:
Saving money on expensive advisors by doing your tokenomics in-house
Identify REAL advisor talent and getting the most from them
Creating realistic fundraising and budgeting plans and strategies
Preparing for and practising handling common negotiations scenarios
Helping you shift into or start your blockchain career
Improving your understanding of the finance and fundraising side of tokenomics
Real blockchain experience including over $100m raised with token sales
Proven professional training experience with over 13,000 online course sales
Advanced modelling skills applied to $1bn+ deals approved by 'Big 4' auditors
Top credentials including masters degree studies in economics and CFA Charter
What past students say, and where they work...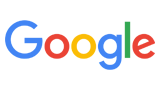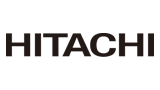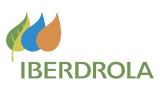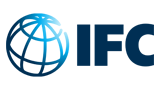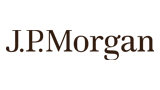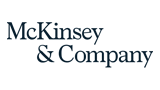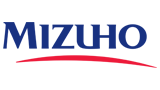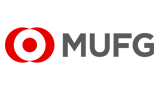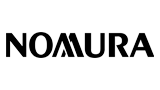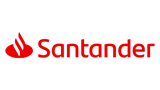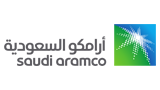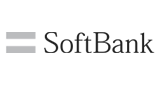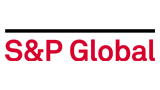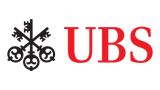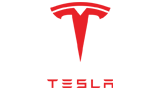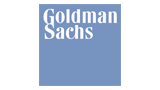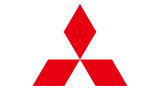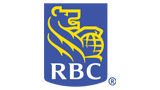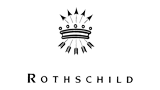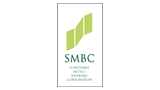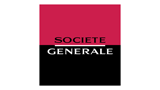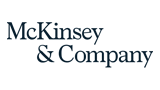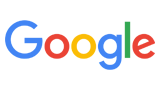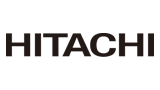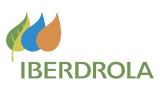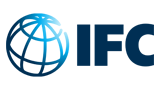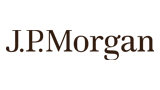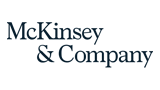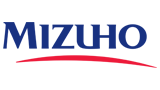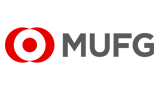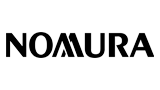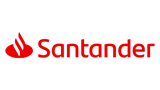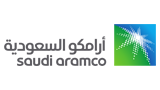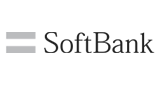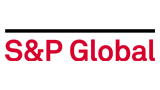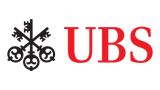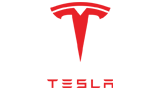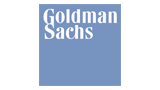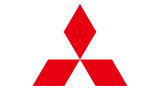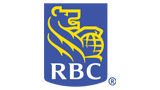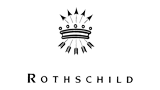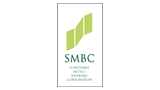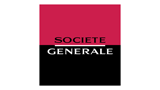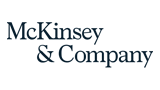 Risk-free purchase guarantee


Your purchase is fully refundable for the first 14 days for you to learn and explore!
Ratings and Reviews Tokenomics Modelling: Token Sales & Listings
Ratings and Reviews